In the new version of the EasyKitchen library, for kitchen modules whose facades open upwards, by default they will be equipped with gas piston lifts (gas lift), which can be replaced by other hot lifters if necessary.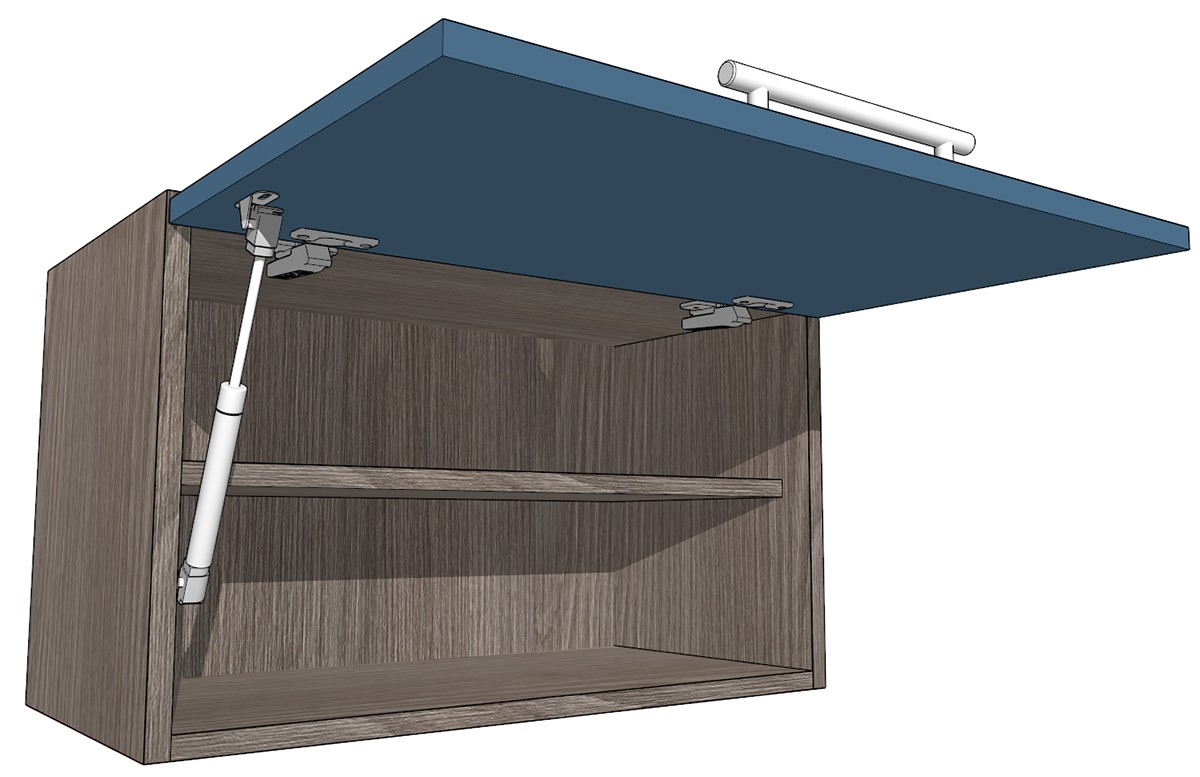 The gas lift is animated and moves along with the facade, as are the loops that we already wrote about in the previous teaser. Here's what it looks like in action: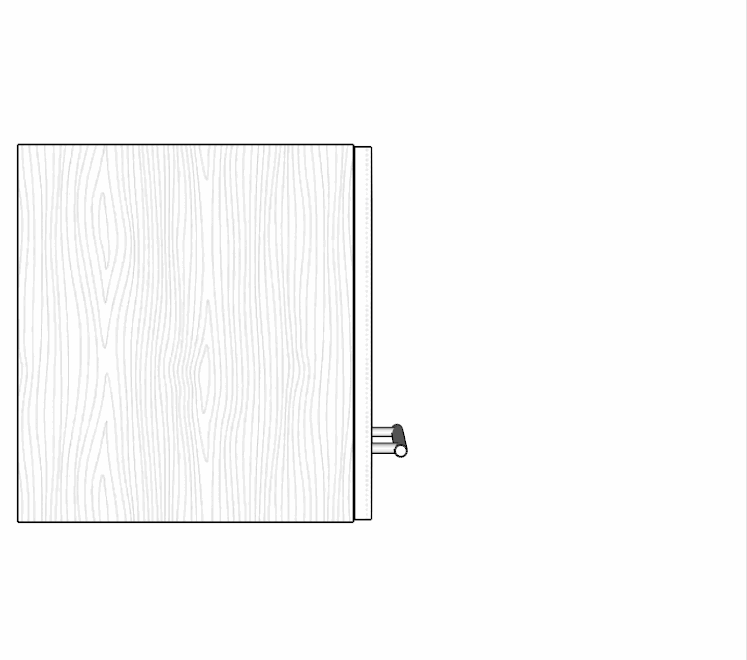 It remains only to adjust the animation a little and adjust the automatic adjustment relative to the opening angle of the furniture facade. But now it looks spectacular. In addition, the gas lift is included in the list of accessories in the report. We hope that in EasyKitchen 3.1 we can finally get rid of the list of accessories in the modules and completely replace it with live models.