Dear friends! A small update to the EasyFacades library was released, in which a couple of new furniture facades appeared and new functionality was added.
A milled facade with a narrow frame and a flat panel for a neat and sophisticated design of kitchen sets. Additional options allow you to vary the width of the frame and bevel. And the internal parameters of the frame itself make it possible to change the width and depth of the milled line.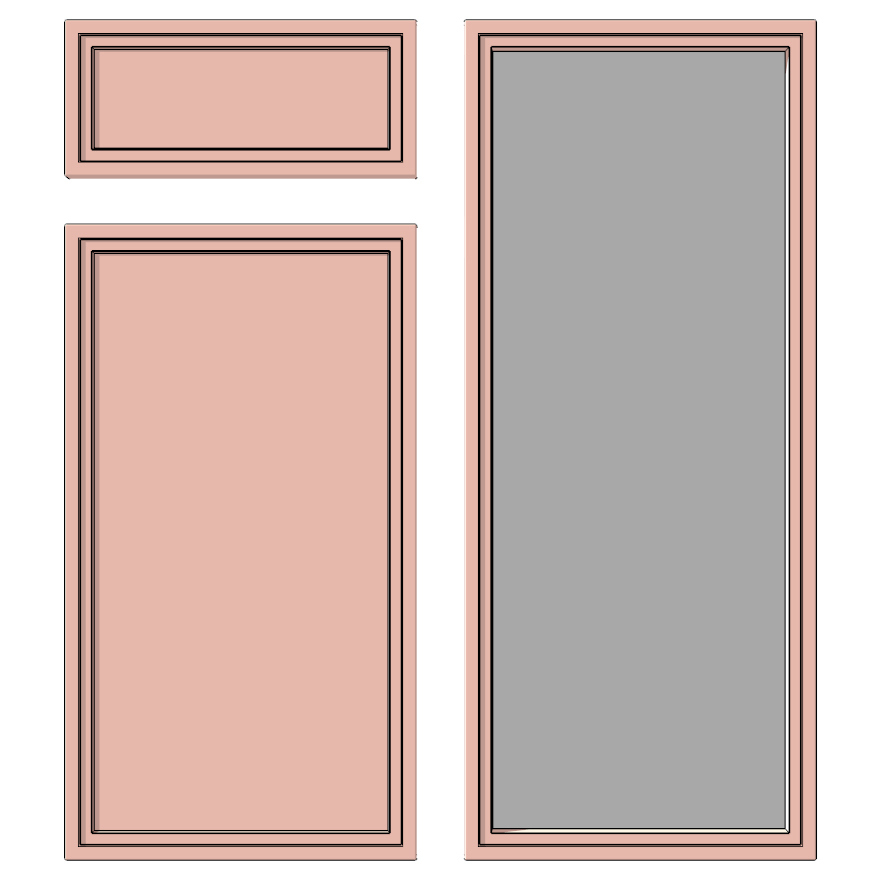 And here is how these facades look on the finished project of a kitchen set. Visualization done in Twilight Render: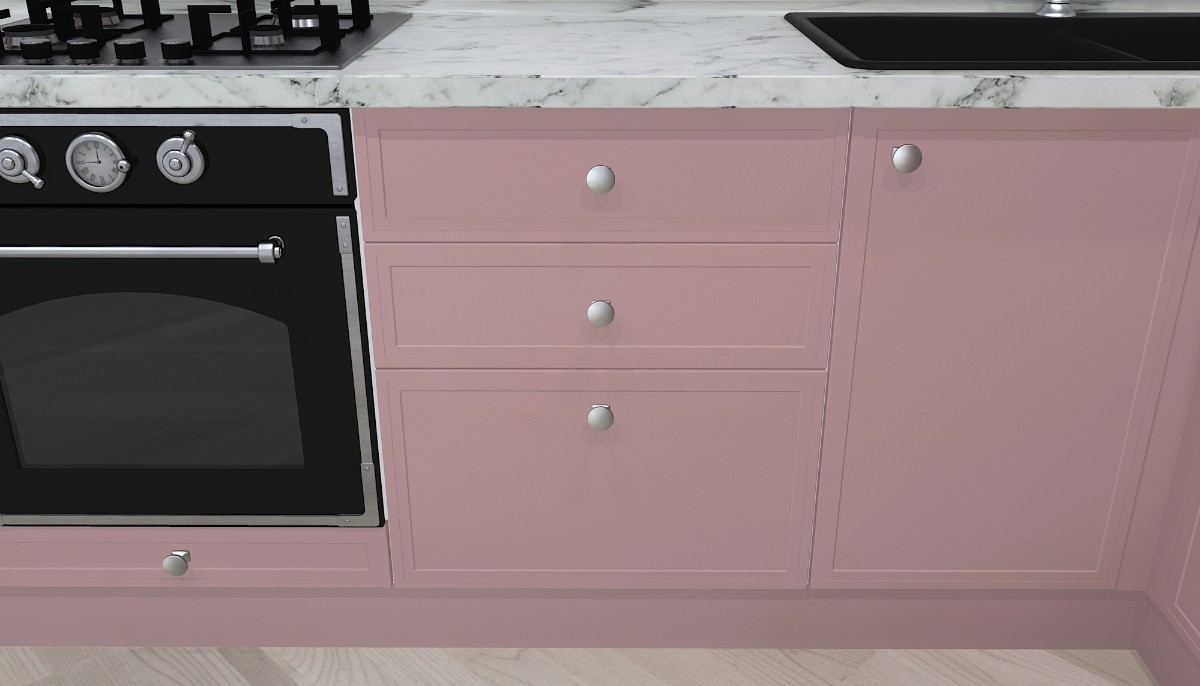 Facade, which implies the absence of a conventional handle. Instead, there is a curly neckline that serves as a groove for the hand. It is often used in the design of wardrobes, interior drawers of wardrobes and office furniture. The facade parameters allow you to change the length and height of the cut, as well as the external and internal radii.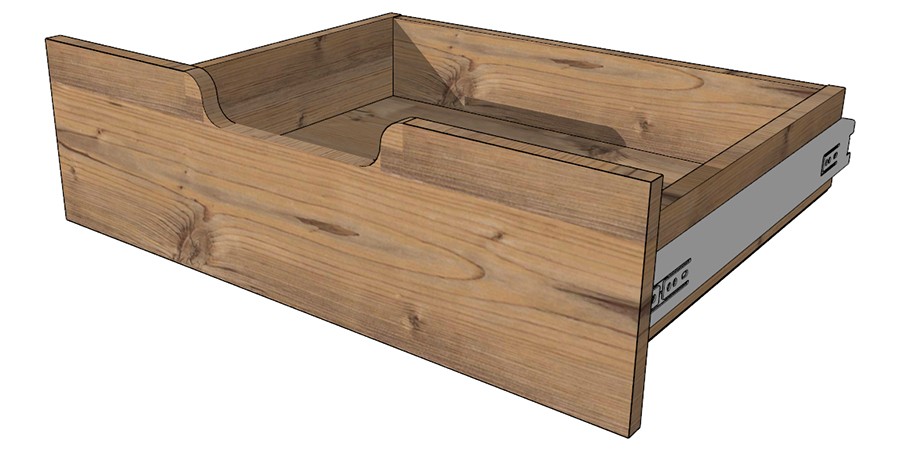 The position of the cutout can also be changed. Everything, like the usual furniture handle, with the only difference being that the positioning of the cutout goes only in the center of the sides of the facade.
In addition to the new furniture facades, the balustrade module was modified. Now, with a dynamic click, you can create internal and external corner slices from each side.
New facades and balustrades have already been added to the EasyFacades add-on archive. All users with an active subscription to this add-on can download it directly from their profile on the site.
EasyFacades current version only works with the library for designing kitchen and cabinet furniture EasyKitchen PRO not lower than version 3. The minimum library supported version of SketchUp 2017.